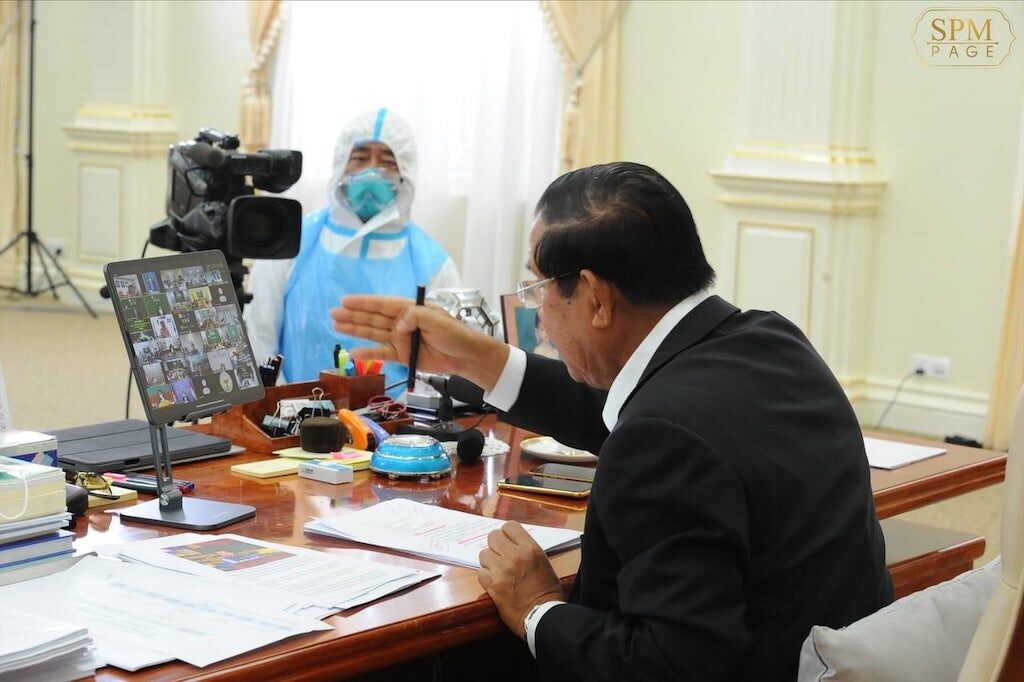 On 1 July Prime Minister Hun Sen spoke to the kingdom by Zoom for more than two hours . Some of his points:
He was in quarantine because his hairdresser had Covid-19
People infected with the Delta variant will be quarantined for three weeks instead of two
Cambodians working Thailand should not try to hurry back to Cambodia now that construction sites in Thailand are closed for a month
He recommended "Chinese medicines" he said have been used to treat Covid-19 in the Middle East
He ordered the Finance Ministry to buy up 80% of the coffins in the country to keep at hospitals.
We'll see if his admonitions about anti-Covid-19 precautions are heeded.