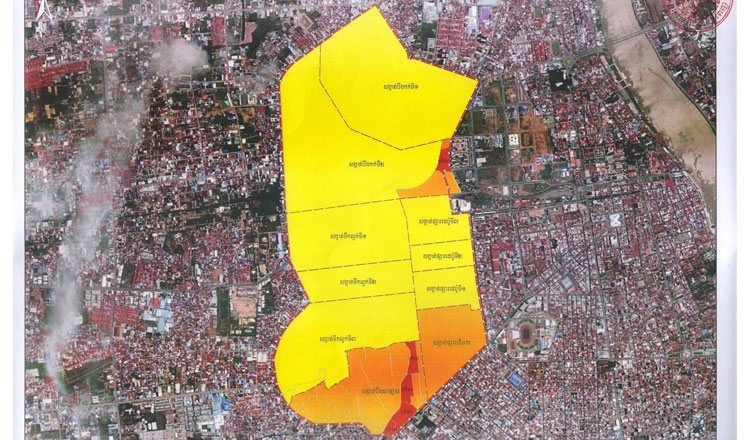 Recent Developments
After more than two weeks of lockdown, infection numbers and new cases are still at their highest levels.
The army was mobilized today to vaccinate everyone in the Red Zones and then everyone in Phnom Penh.
Large numbers of hungry people have protested on the streets about lack of food. The government says the protests are political.
The period from May 6 to June 18 was announced as the time when all those who are receiving the AstraZeneca vaccine will receive their second dose.