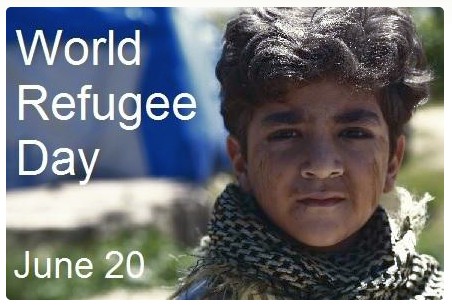 The world has never before this present decade experienced the plight of so many millions of refugees on the move in so many different parts of the world, all at the same time.
"Refugees are not numbers.  They are people who have faces, names, stories, and need to be treated as such."                        ~ Pope Francis
The Maryknoll Office of Global Concerns has some excellent materials for this day.  Click here to find interesting and informative resources about refugees.