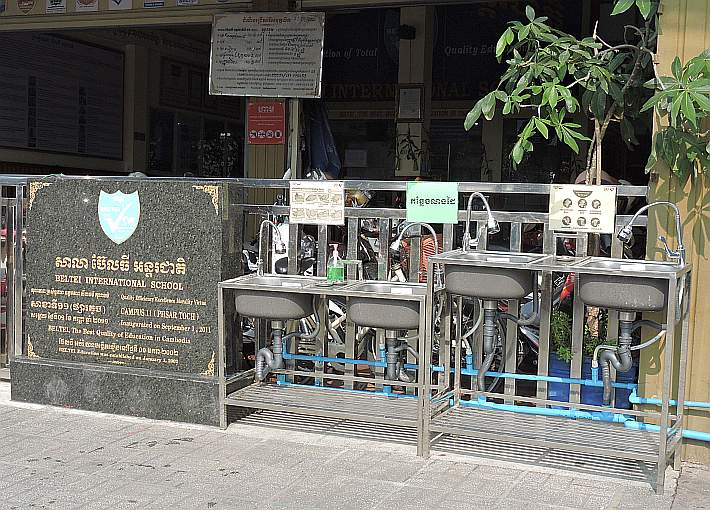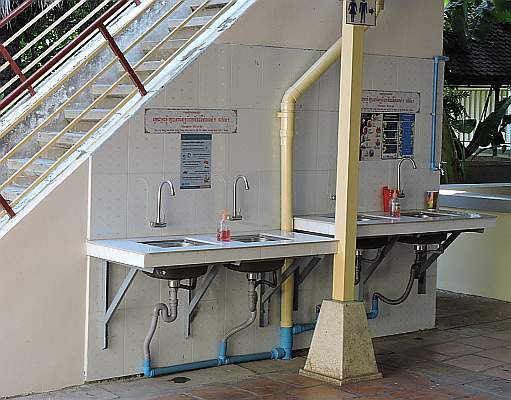 When the pandemic started and we had the first cases of infection in Cambodia, all the schools (top photo) and the church put sinks in accessible places so people could wash their hands.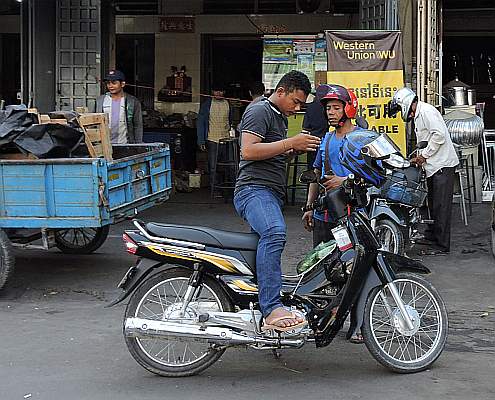 Now, because Cambodia hasn't had a new infection since April 12th–and no deaths–the sinks aren't used that much. And the bottom photo shows that people are not using masks or maintaining physical distance either.

Cambodia could really be setting itself up for a terrible second wave of infections.