This is by far the most unusual Easter Sunday I have ever experienced. Probably many others–maybe most others–can say the same thing. It's an unprecedented time for us.

Two reflections for the day:
1. When will I see you again…?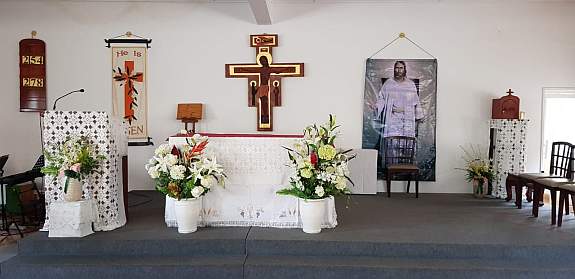 2. An Easter video…
I find this video really inspiring! A sudden explosion of resolve and determination to defeat an evil. And that is what Easter is–an explosion of new life and a union with Jesus that enables us to overcome the darkness, the fears, the tragedy in our lives.