Wednesday, 10 April 2019
Today was a day for traveling from Louisville to Manhattan to Maryknoll and back to Manhattan.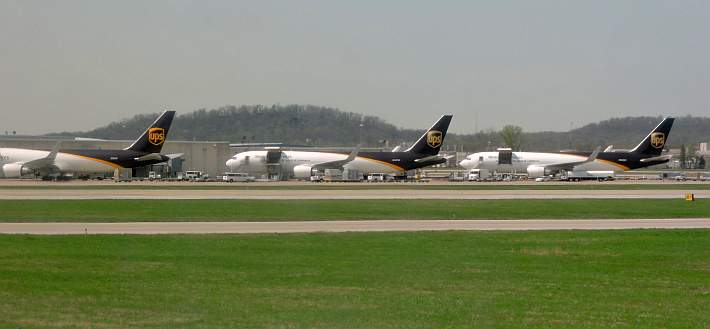 When I got to the Louisville airport, it was not hard to see that Louisville is the international hub for UPS.
Two hours after leaving Louisville our plane was making its final approach into the Newark airport. It is in New Jersey, but from the air it is easy to see that the airport is actually quite close to the tall buildings in Manhattan, just across the Hudson River from New York City.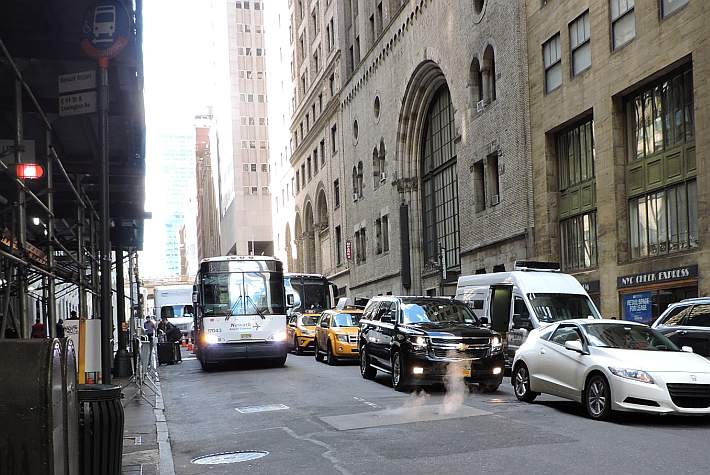 Coming into Manhattan at 2:30 PM, it only took us 45 minutes on the airport bus to reach the dropoff point on 41st Street. That is great for us Maryknollers, because the Maryknoll house is located on 39th Street, just two blocks away.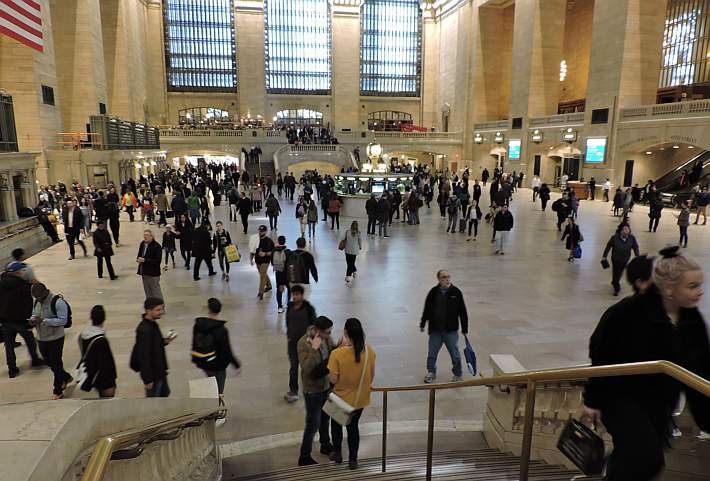 I went to the Maryknoll House and dropped off my suitcase and then walked over to Grand Central Station on 42nd Street to take the MetroNorth train up the Hudson River to Maryknoll in Ossining, New York. Grand Central Terminal (above) is a delightfully interesting place.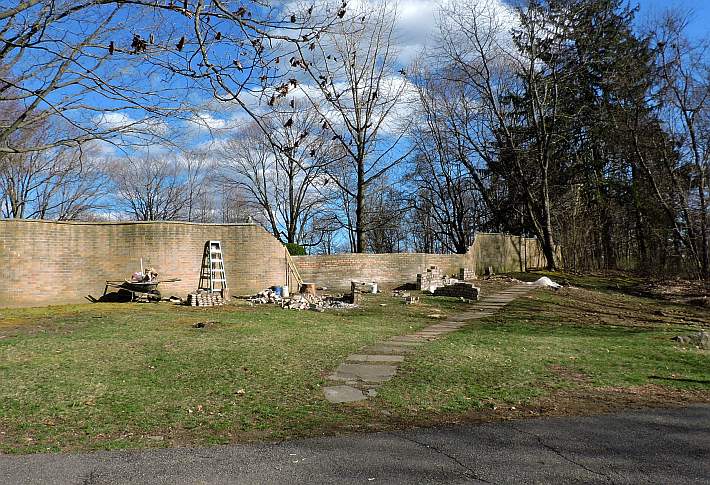 At Maryknoll, I walked to the Regina Coeli building where we stayed during our meetings, to get some things I needed to take back to Cambodia for our education project, and as I walked back to the main buildings I saw that the repairs to the wall around Regina Coeli are proceeding. It is a slow process because the wall is designed and built with a wavy pattern.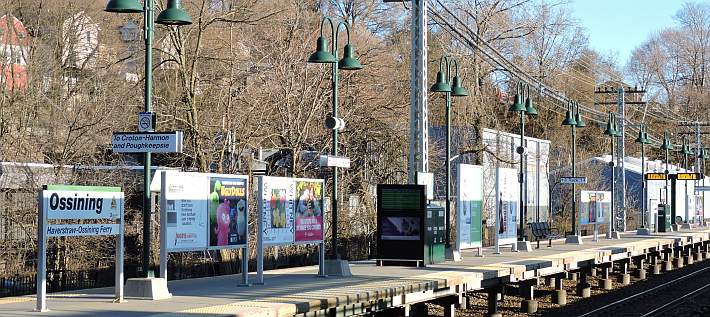 I dropped off my Maryknoll keys and then caught a taxi back to the Ossining train station for the ride back to Manhattan.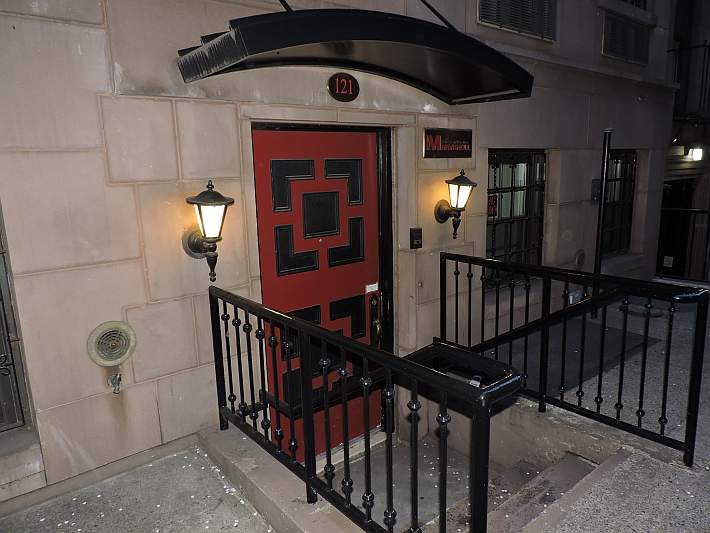 Then from Grand Central, it was a short walk up to the Maryknoll house on 39th Street where I stayed over night before catching China Southern Airlines to Guangzhou, China in the morning.