Meeting Days #2 and #3
These were two other unscheduled days that I used for meetings and for catching up with people at Maryknoll, New York.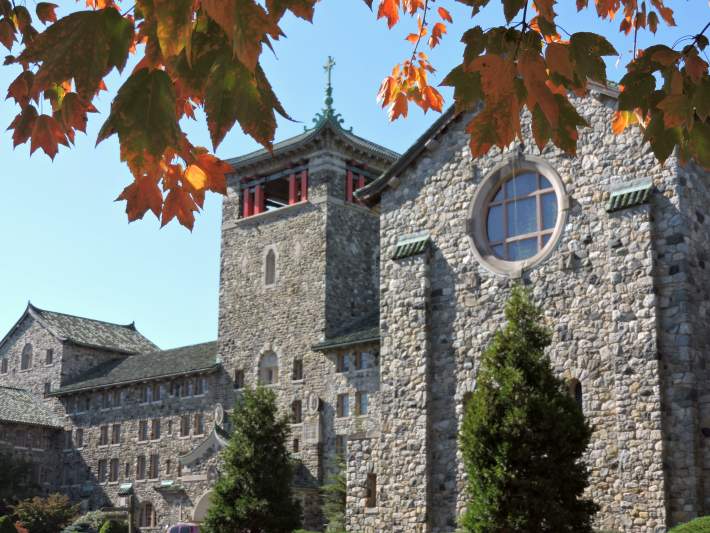 These two days saw a variety of activities: a visit to Health Services about vaccinations; a return visit to see the Maryknoll doctor; lunch with an old friend from Hong Kong; and just catching up with Maryknollers.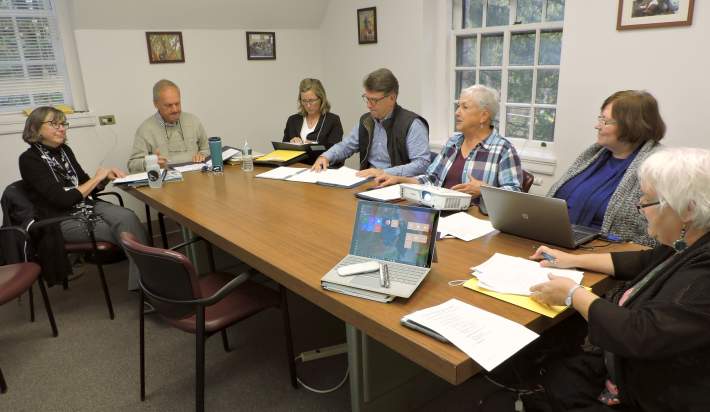 Three new people joined the Maryknoll Lay Missioners board of directors this week and Thursday afternoon we had an orientation session for them.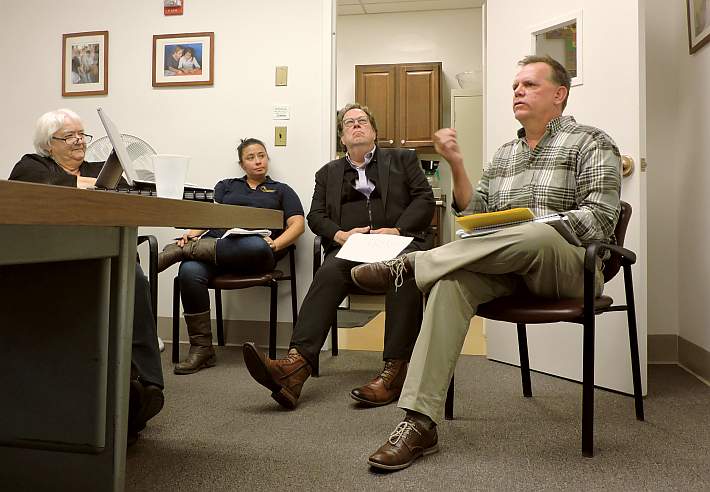 Ted Miles (R), the executive director of Maryknoll Lay Missioners, and Terry Miller, the chair of the board of directors, helped the new board members to understand some of MKLM structures and policies.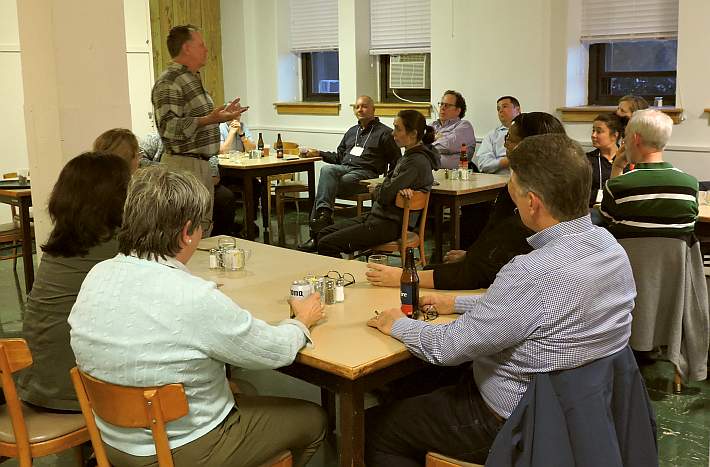 In the evening we had a welcome dinner for the new board members and for the new class of MKLM candidates who are now in their third week of orientation.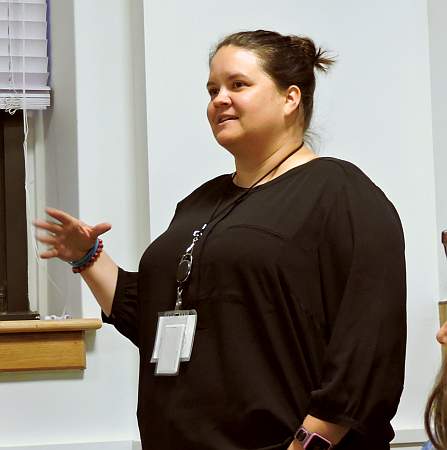 Julie Lawler from Texas has been assigned to Cambodia and will work at the Deaf Development Programme. She received her masters degree at Gallaudet University, the only deaf university in the world, studying deaf education. She should be a tremendous asset to the Deaf Development Programme.