After Hyde Park, I went to several sites connected with British royalty.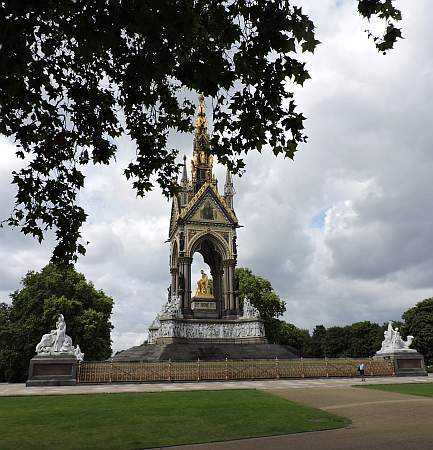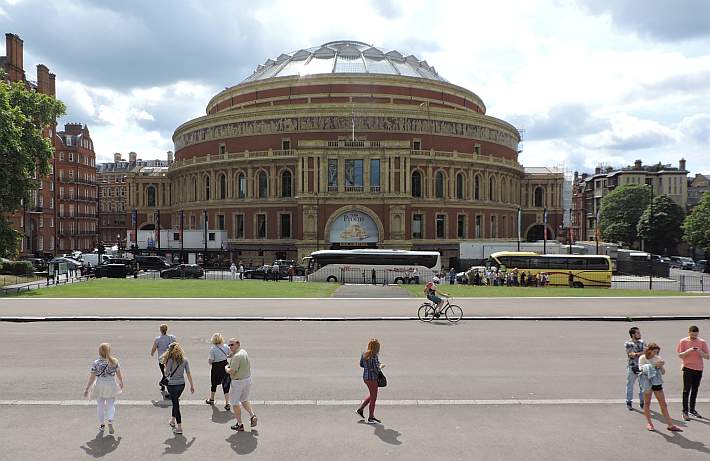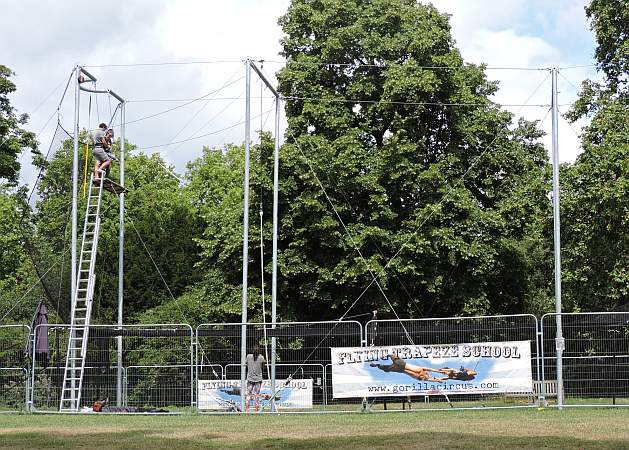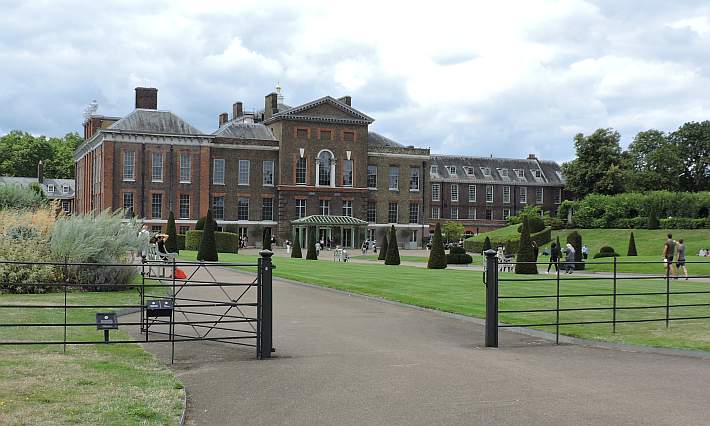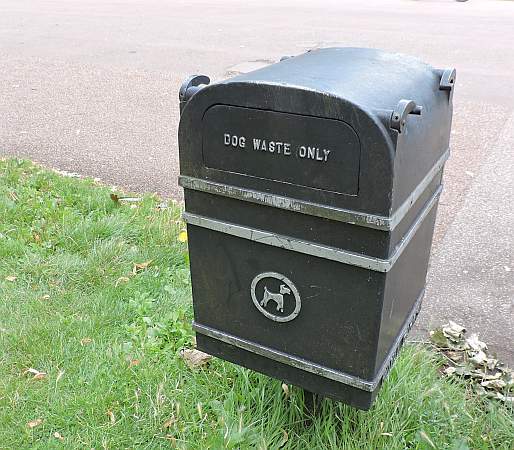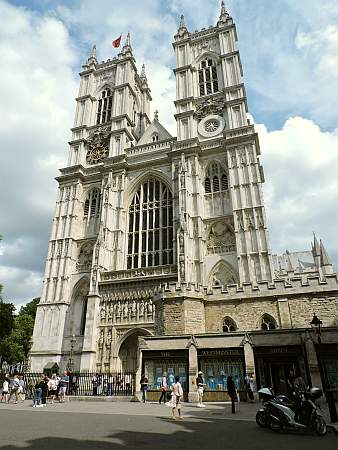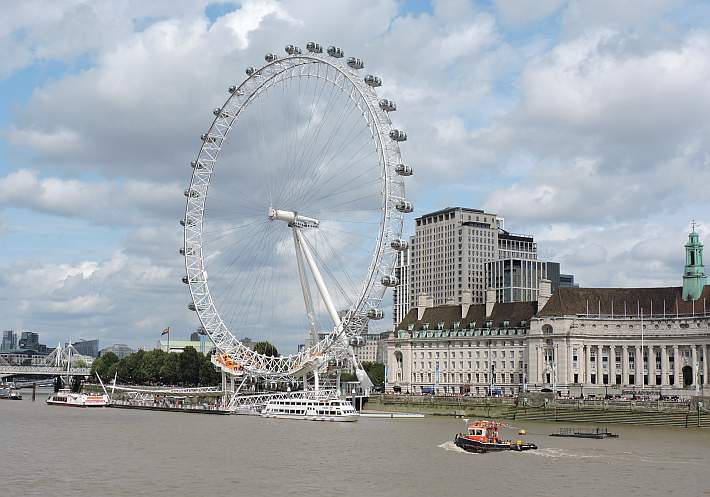 Then it was on to Buckingham Palace where the Queen lives. I don't think I'd like to live in a building that is a tourist attraction.
From there I went back to High Wycombe to rest up after a full day of walking.