Today involved a lot of running around to do the things that really had to be done this trip to Kentucky.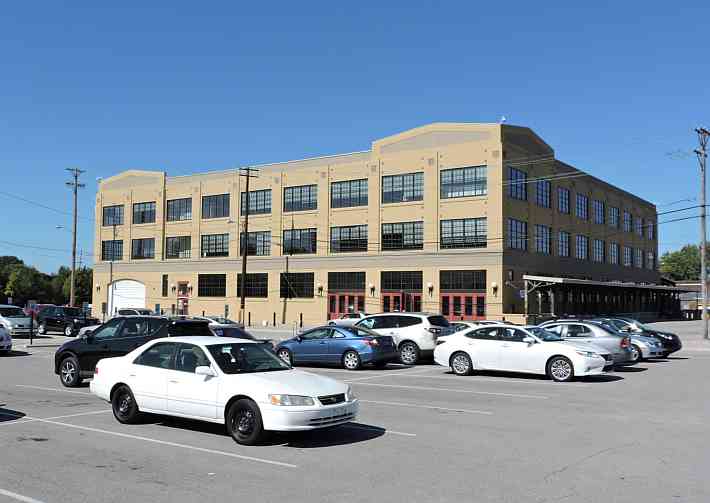 My first stop was to pick up a car that my sister arranged for me to borrow while I am home.  Then I headed into an old industrial section of Louisville where this former factory has been given a new lease on life as the driver's license office.  I renewed my Kentucky license in four minutes where in Cambodia, if I go myself to renew a license, it will involve two or three trips and a week or two–plus a bribe
The next stop was the Little Sisters of the Poor where my 99-year old Aunt Mary is living.  It was good to see her again.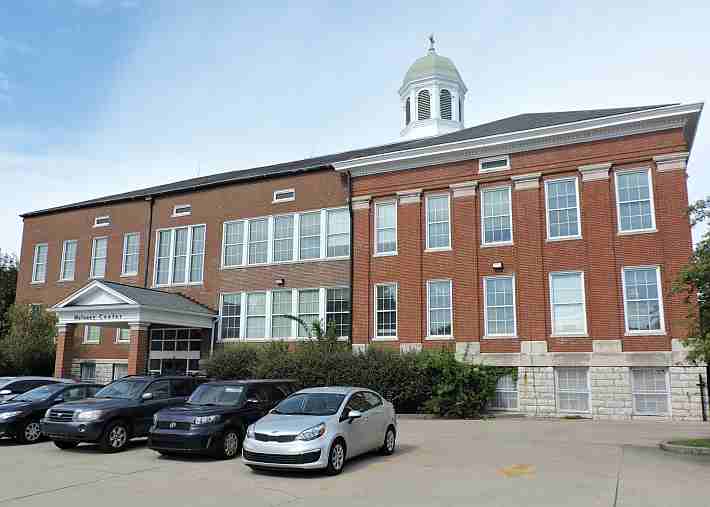 Then I went to the Maloney Center to the Office of Worship where I picked up a box of books I had ordered to take back to Cambodia to help us with our liturgy planning.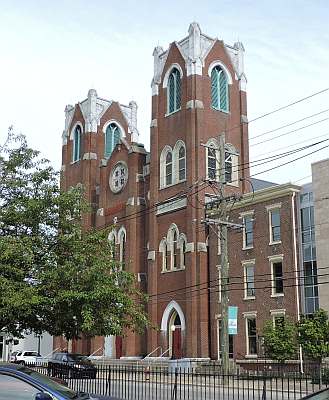 Right across the street from the Maloney Center is the now-closed St. Vincent de Paul Church.  The Catholic deaf group moved their Sunday masses here for a while after I left the diocese.  The Maloney Center is the old St. Vincent de Paul School building.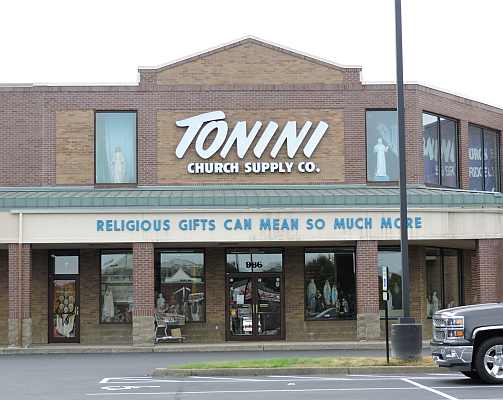 Then I went to the Tonini Church Supply company.  They are a major church goods supplier nationally.  I bought a box of special candles to be used in the baptism ceremonies.