Today I traveled to Louisville, Kentucky after staying overnight at the Maryknoll house in Manhattan.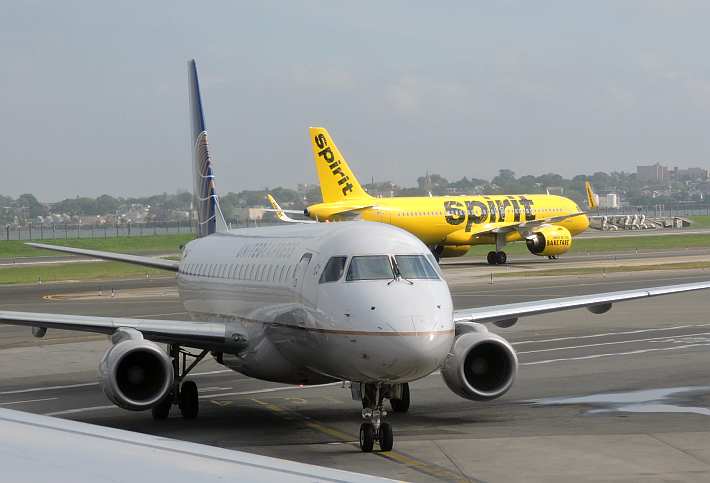 I flew into JFK airport last night but this morning I flew out of LaGuardia.  Because of that new bus company, I had to take a taxi because the bus service didn't start until 11:00 AM.
I flew through Chicago and there was a lot of rain there but no delays because of the weather.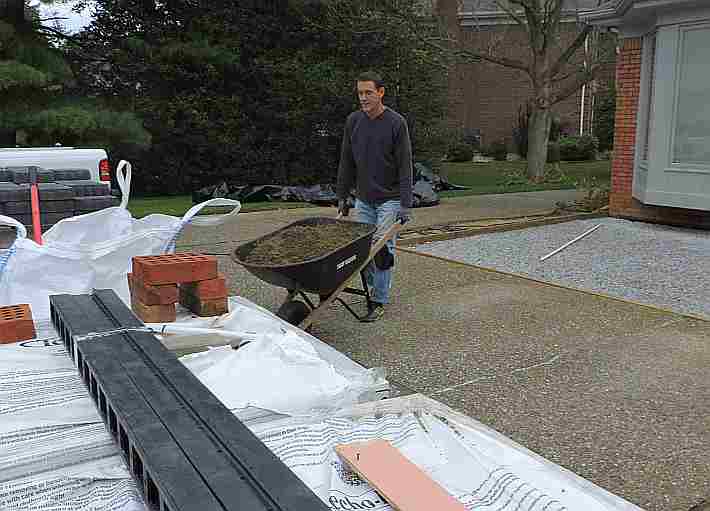 When I to Louisville my sister Jane and her husband picked me up at the airport and took me to the home of my sister Mary where I was going to stay.  My brother-in-law Mike was working late into the evening on a new patio he was creating.