The retreat for the priests of Cambodia for 2018 began this evening with supper.  Most of the guys spent the day traveling to the Catholic center in Sihanoukville.  Here are some pictures from Charlie Dittmeier's trip from Phnom Penh.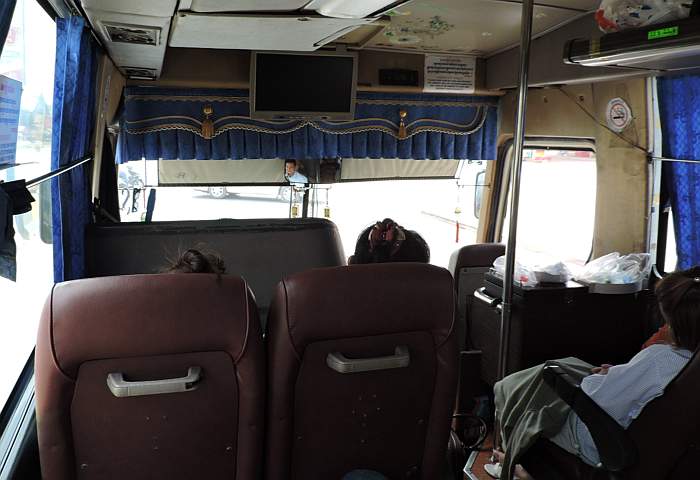 The bus was supposed to leave the Phnom Penh terminus at 12:15 PM.  It actually left at 12:40 delayed by the loading of numerous heavy boxes which filled up the back of the bus and blocked access to the toilet.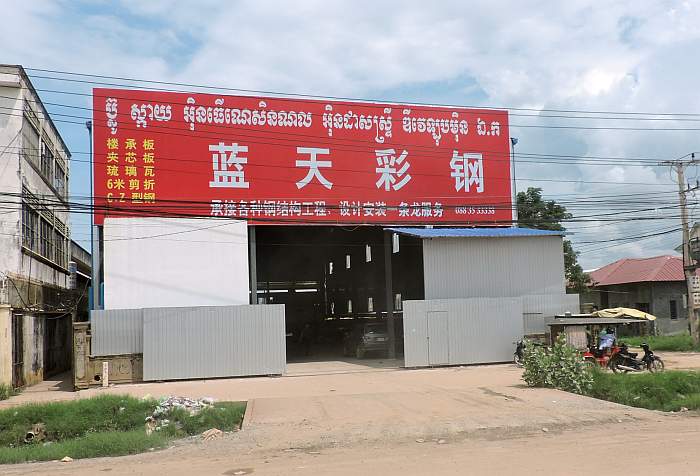 A recent theme in the newspapers is the invasion of Chinese money and tourists, especially in the south of Cambodia.  It is interesting that now along National Road 4 business after business has its name portrayed in Chinese characters as well as in Khmer language.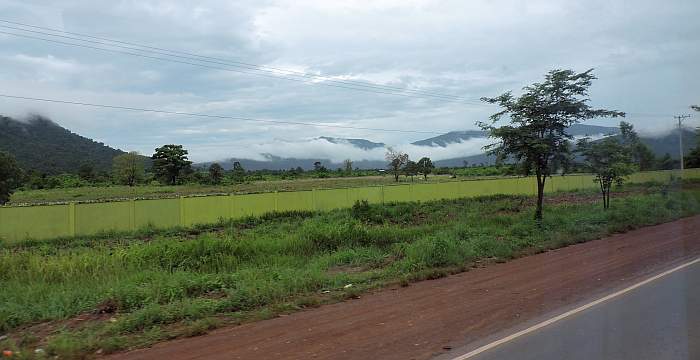 Much of Cambodia is really, really flat.  That's why the country floods each rainy season.  But halfway along the route south to the coast N.R. 4 goes through the Cardamom Mountains, topping out about 3,000′ but high enough to affect the clouds.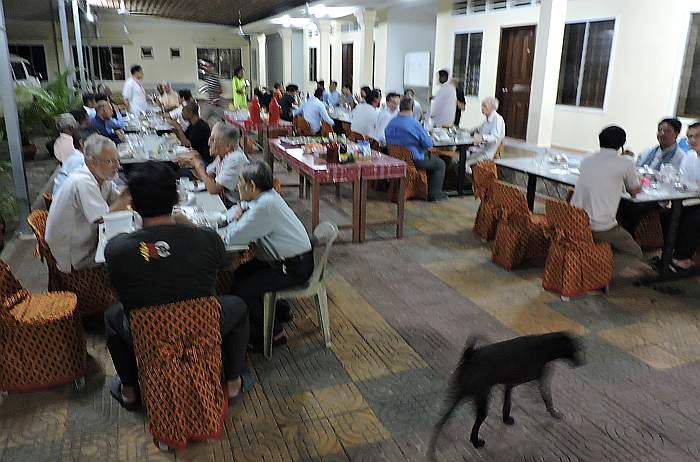 Our bus ride took 6+ hours—to travel 135 miles–and got us to the retreat center just before dinner time.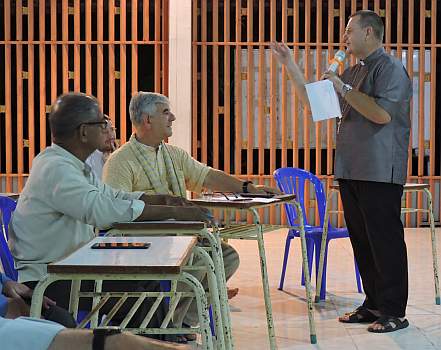 After dinner Bishop Olivier (standing) welcomed everyone and explained some of the schedule for the week.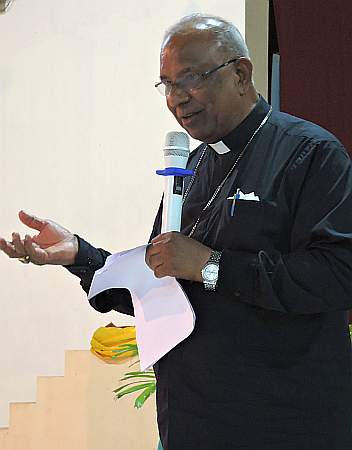 Then Bishop Yvon Ambroise from India was introduced and explained how he wanted to structure the retreat this year.