Today was the first full day of meetings.  About 57 Maryknollers attended from Asia and from Maryknoll, New York.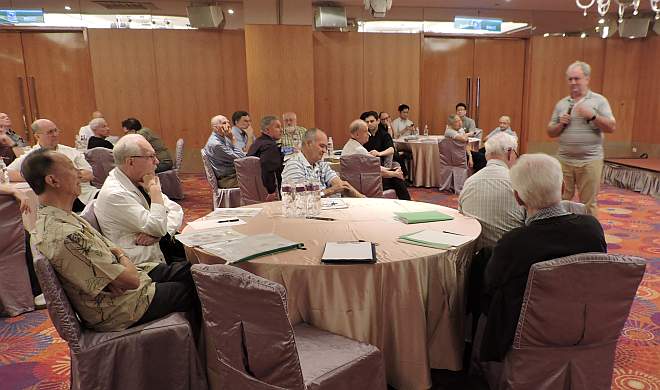 The first item on the agenda was reports from the different local groups in Asia.  Here Kevin Conroy reports on the South Asia Group.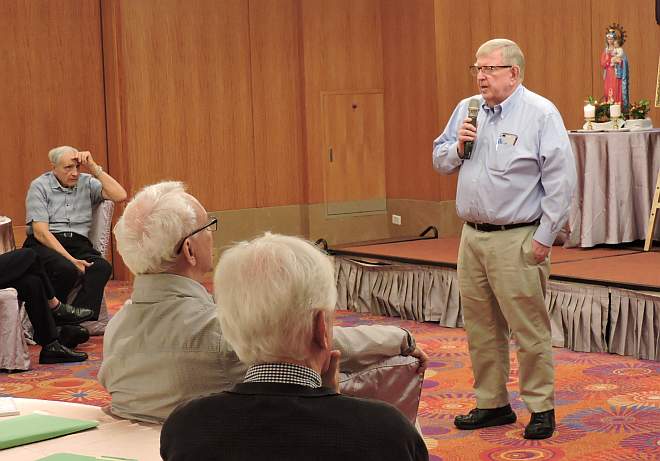 After the local group reports, Ed Phillips, the Asia finance officer, spoke about the operations of the Asia region finances and changes that are upcoming.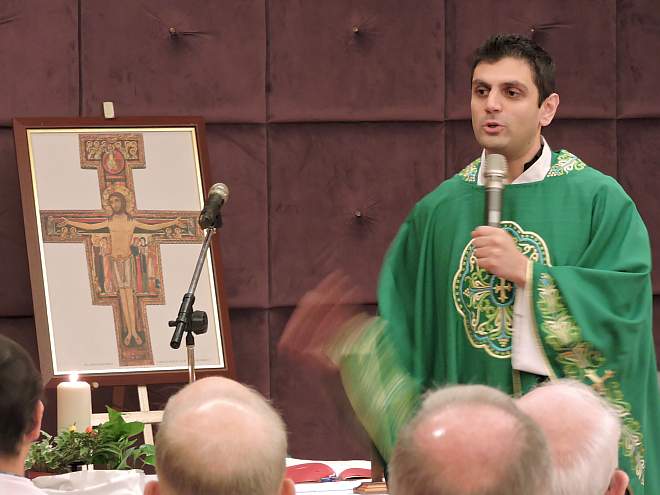 At the end of the morning, Fr. Peter Latouf, a newly ordained Maryknoll priest, was celebrant for the group liturgy.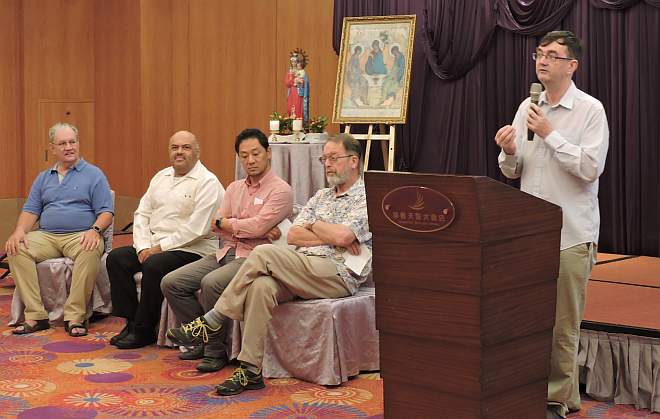 Fr. Joe Loftus, a Vincentian priest working in Taiwan, was facilitator for the week.  Here he introduces the time for individual reports on what each member of the region is doing and what challenges are to be faced.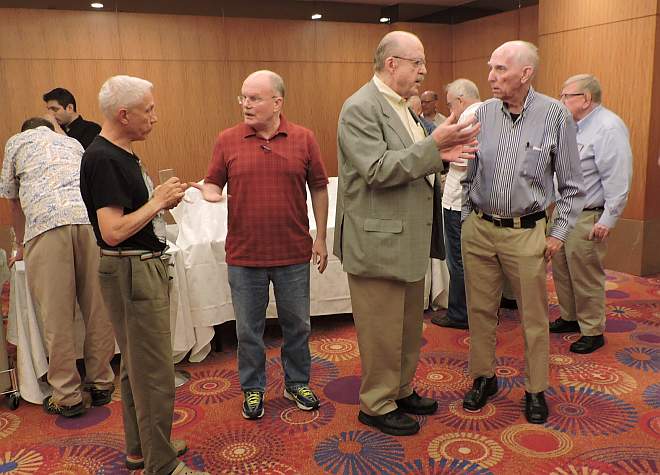 During the breaks the guys–spread out all over Asia from Bangladesh to the Philippines–had a chance to catch up.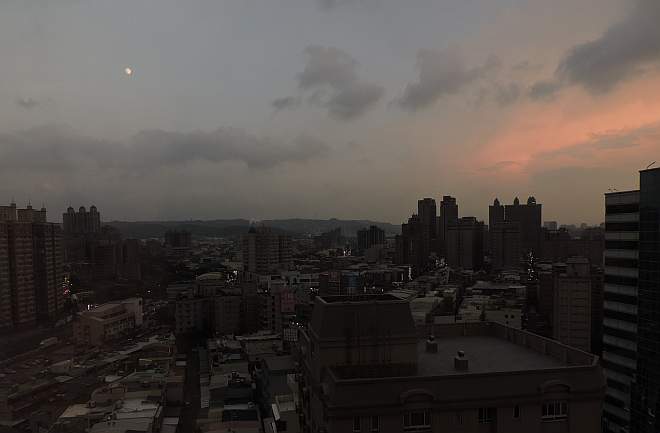 This was the view from my 18th-floor room at dusk.  The moon will be full later this week, signalling the beginning of the Mid Autumn Festival in Chinese cultures.