Thursday, 4 April 2019
Today was an extra day I planned into this trip to give me time for several meetings and for catching up with people before the board meetings started this evening.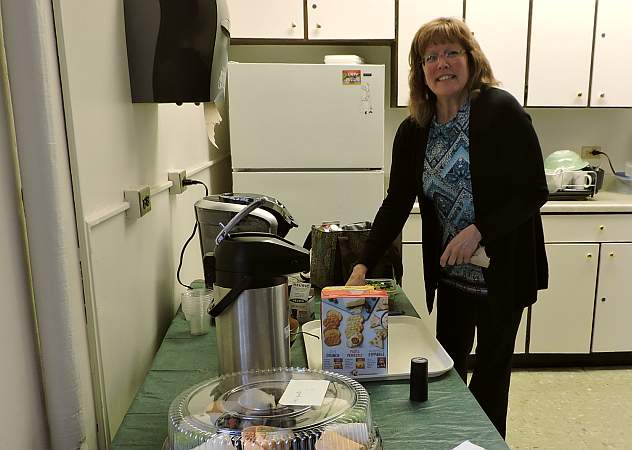 The first thing I do every time I return to the headquarters of the Maryknoll Lay Missioners is to say hello to all the staff there who support us in the field. I caught Dorothy Hebrank in the kitchen of the Walsh Building.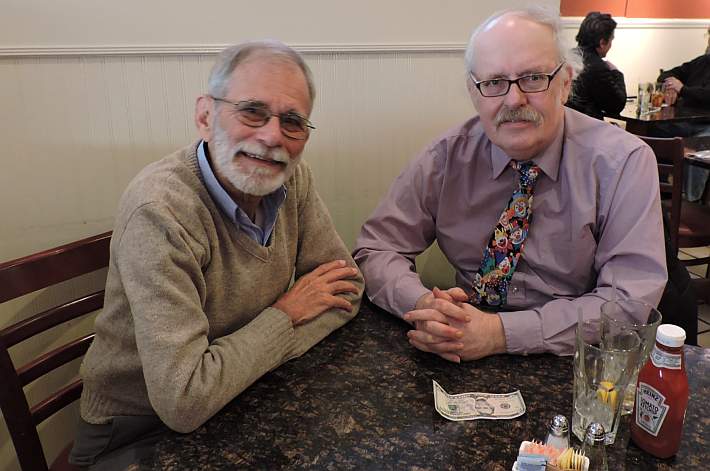 After meetings in the morning, I went to lunch with Richard Gatjens, another friend from the Walsh Building staff.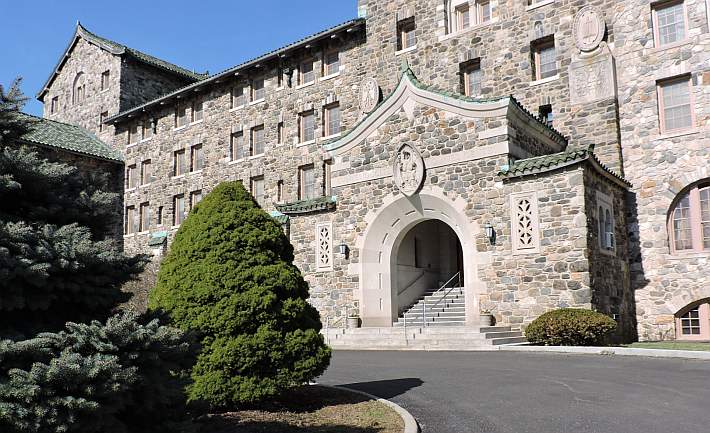 In the afternoon it was back to the seminary building.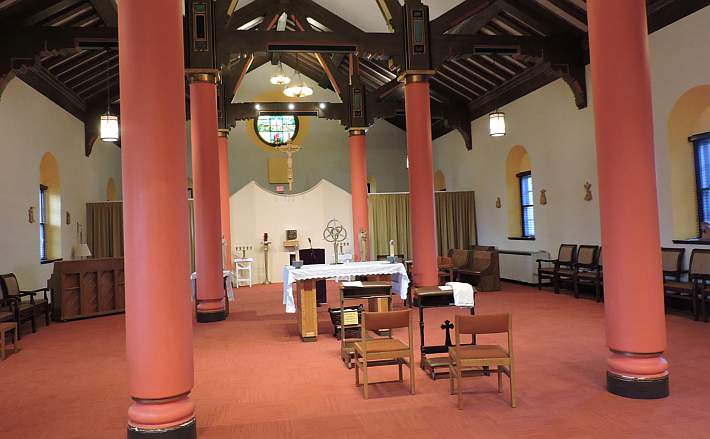 I finally got to see the new chapel created when the retirement home residents were moved to the main seminary building.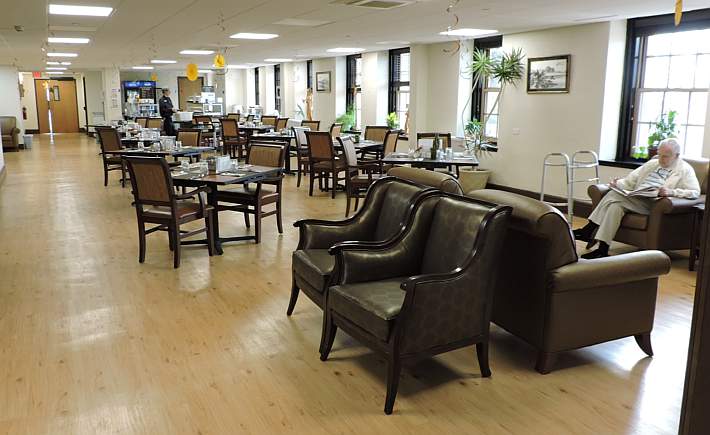 A new dining room was also created for the men who moved from the old St. Teresa Building.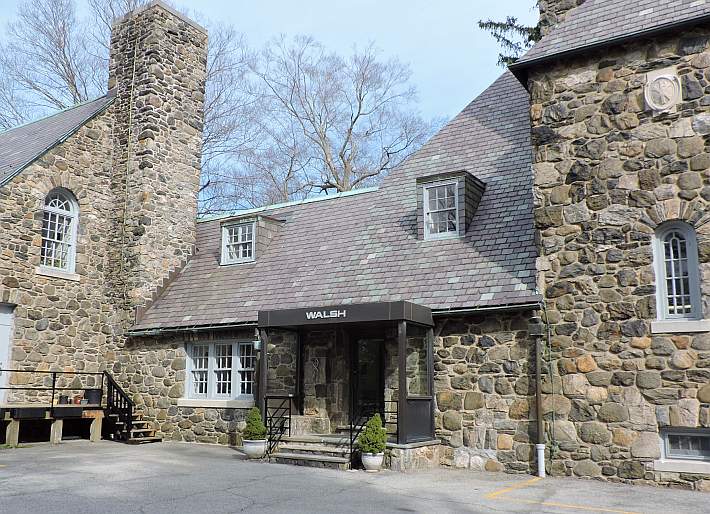 After meetings in the seminary building, it was back to the Walsh Building.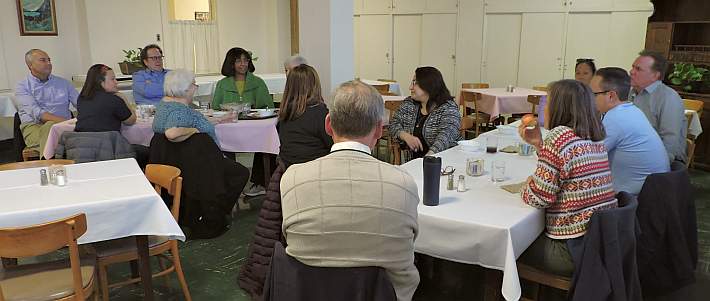 Then supper the board members who had already arrived gathered in the small dining room of the Maryknoll Sisters Center to begin their time together with a meal.