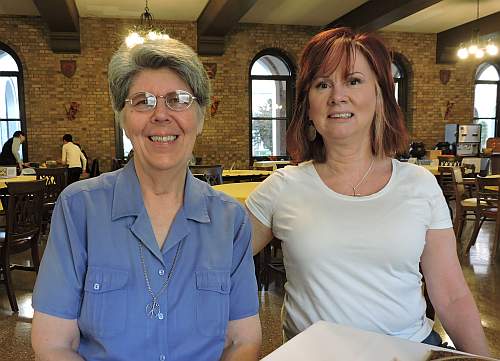 I started this morning with breakfast with Sr. Regina Pellicore (L) and Kate O'Neil.  Regina served many years in Cambodia, then returned to Maryknoll, New York as the Treasurer of the Maryknoll Sisters.  Now that her term as Treasurer is drawing to a close, she is planning her return to Cambodia.  Kate is a member of the newest class of candidates to become Maryknoll Lay Missioners and is participating in the orientation program in New York.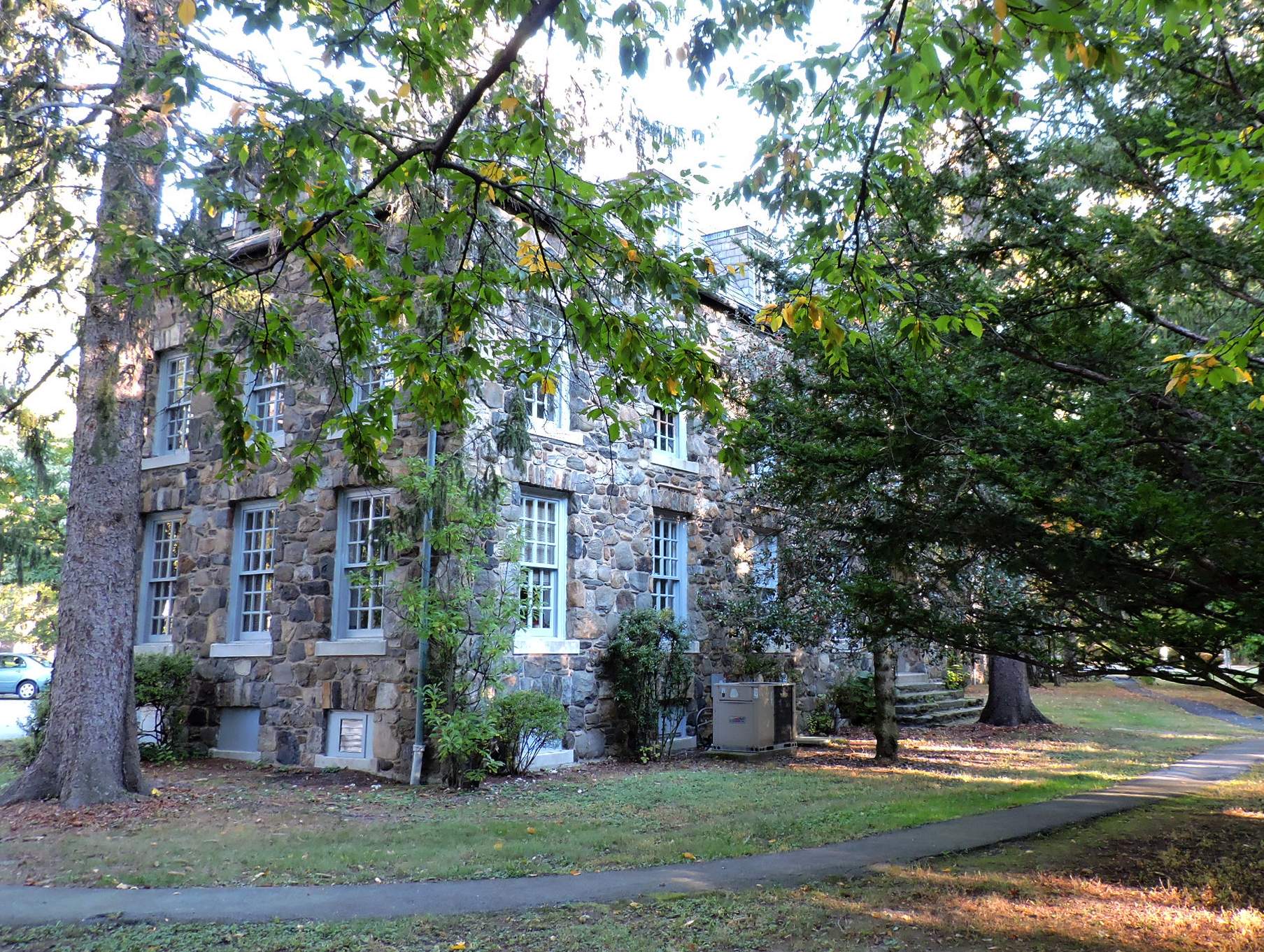 This is the rear of the Walsh Building, the first building put up on the Maryknoll campus and now the headquarters for the Maryknoll Lay Missioners.  This was originally the front side of the building but now a new entrance has been created on the other side.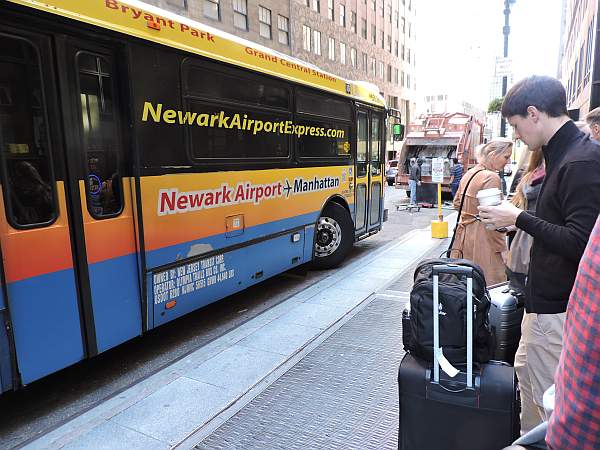 After lunch Joanne Blaney drove me to the Ossining train station and I went into Manhattan.  A short walk from Grand Central Station is the stop for the buses going to the Newark airport from where I would fly to Louisville, Kentucky.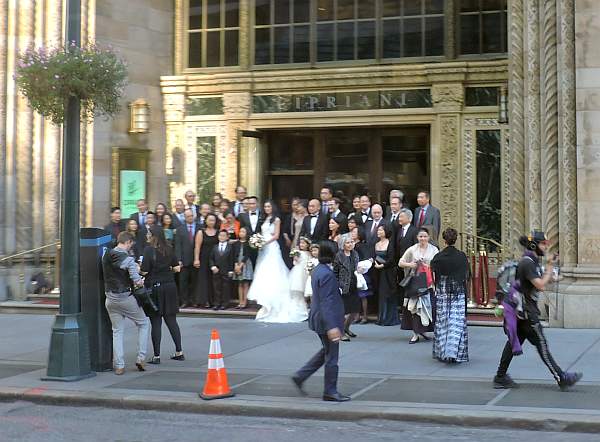 You can see almost anything and everything in New York City.  This is a wedding party taking a group photo on the steps of a Manhattan office building.
---
From Newark I had an unusual nonstop flight to Louisville and there I was met by my cousins Judith and Bob English.  I stayed at their home for the first part of my time in Kentucky.