Usually the Maryknoll Lay Missioners board members stay at the Maryknoll Priests and Brothers seminary building but this trip we stayed in the Sisters Center, across Ryder Road.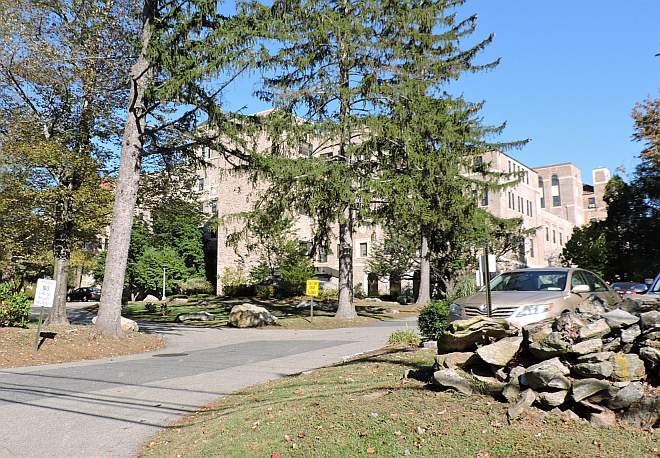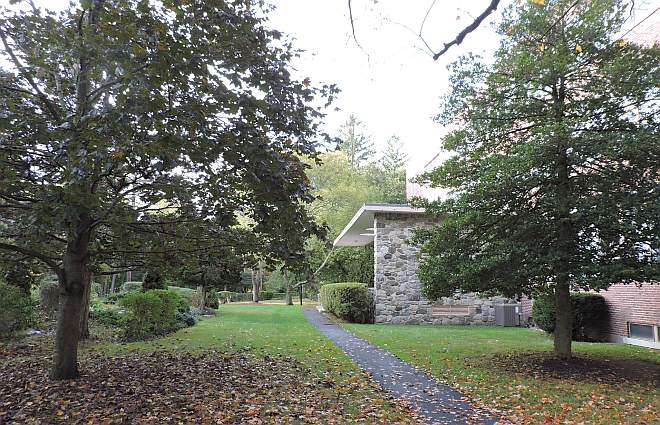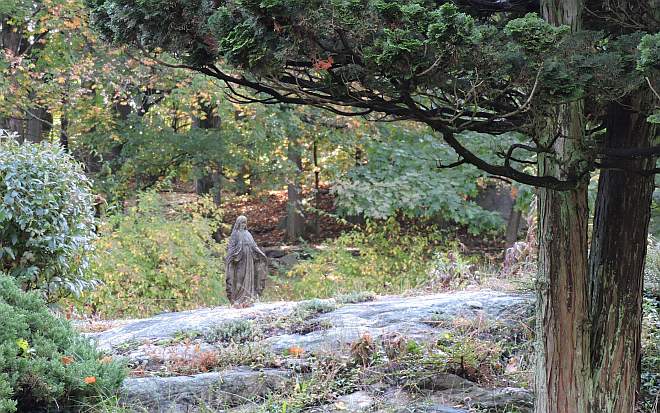 Schedule for the Day
I arrived a day early for the meetings, partly to recover from jetlag after crossing twelve time zones (the trip to New York took 43 hours!), and partly to tend to various things that could be handled better in person than through e-mail.
Here is how the day looked:
• Trip to the Maryknoll post office to mail letters brought from Maryknollers in Cambodia who don't trust the Cambodian postal system.
• A visit to St. Teresa Center to meet with Frs. Jim Noonan and John Cioppa
• A meeting with the Office of Society Personnel, the HR department of the Maryknoll priests.