Today was the first time I was out on the street in four days. I had to go across town to work with a homeless man. As I rode, I noticed the shops and stores that are open and those that are not open. The government has closed schools, tourist places, beer gardens, casinos, etc., but has said nothing about regular businesses and has encouraged the garment factories to keep working. It's hard to know just what the official policy is, at least from my understanding, not being able to understand the Khmer broadcasts and newspapers.
Stores that were open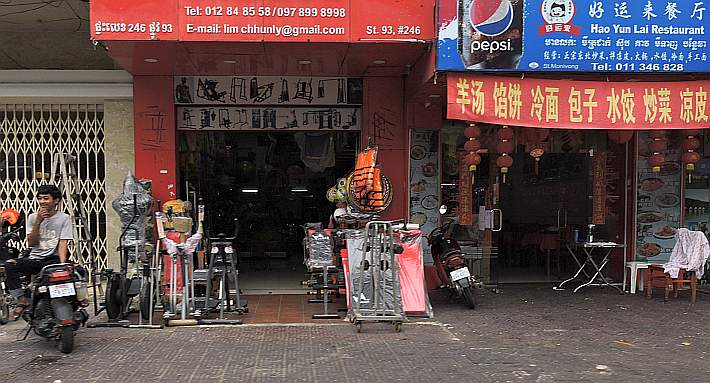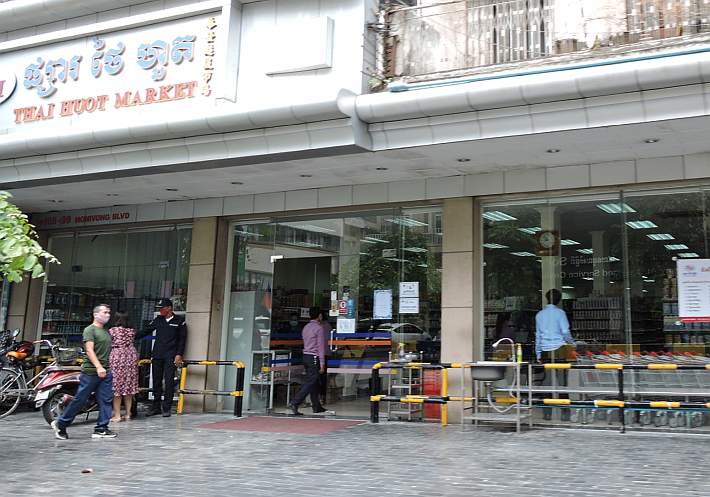 Places that were closed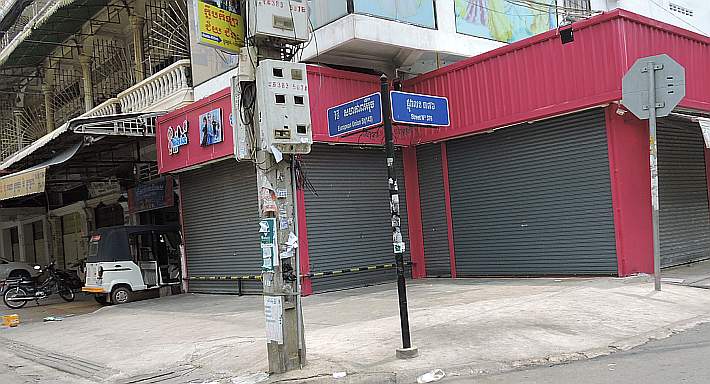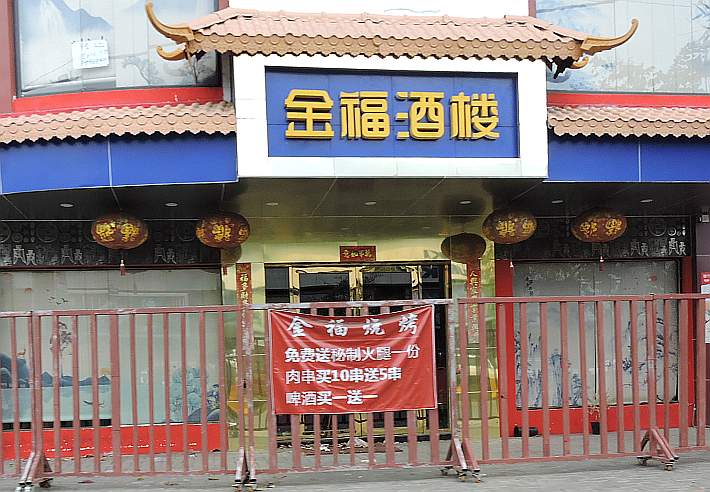 Closed or not?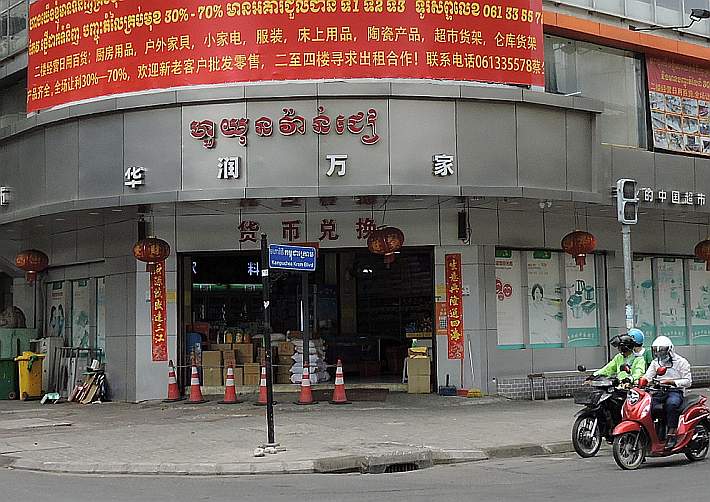 Signs of the Khmer New Year