Today was Christmas Eve but it wasn't like the Christmas Eves I celebrated in other countries over the years. From a liturgical point of view, it was a bifurcated day where we celebrated mass for the Fourth Sunday of Advent in morning and the Christmas Eve mass in the evening of the same day. And then because Christmas is not a recognized or celebrated holiday here, all the normal things for a normal Sunday occurred, too.
---
Fourth Sunday of Advent
At 8:00 o'clock in the morning, I met with a couple. The husband is recovering from surgery and is also negotiating an arrangement to extend his visa to stay in Cambodia. I was helping them with that.
Then at 10:00 AM we had the Fourth Sunday of Advent mass at St. Joseph Church.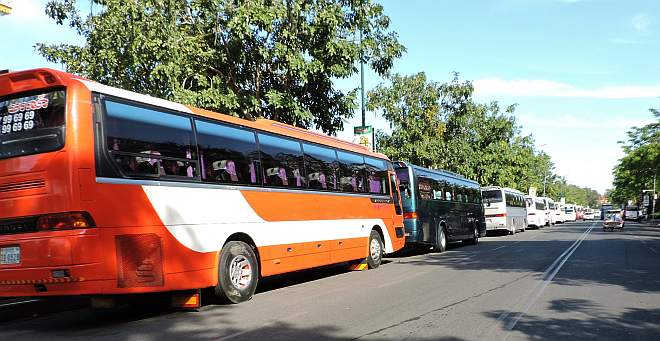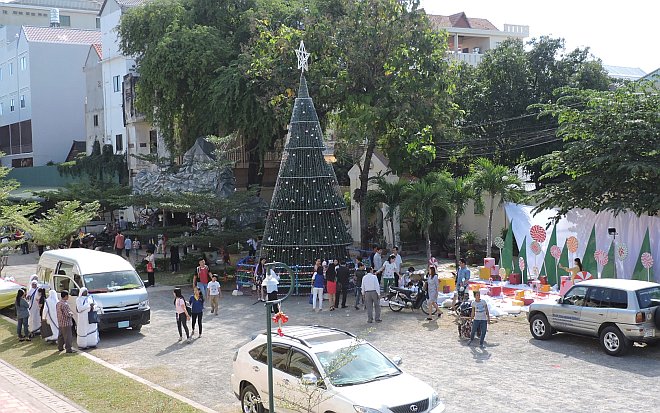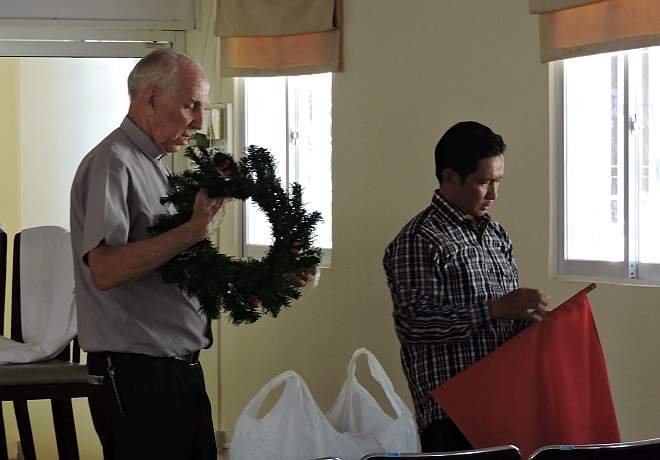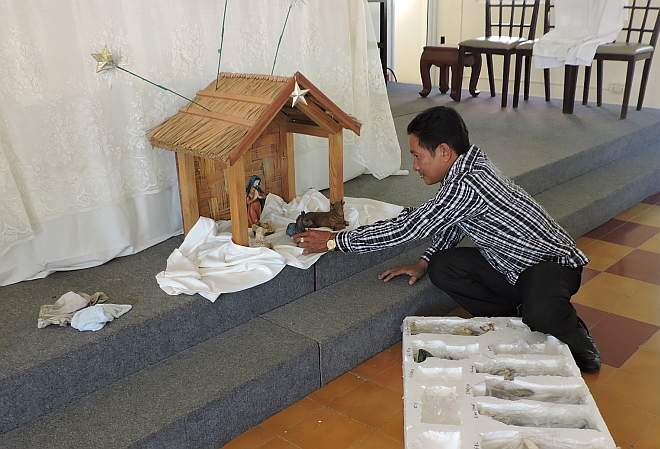 ---
Christmas Eve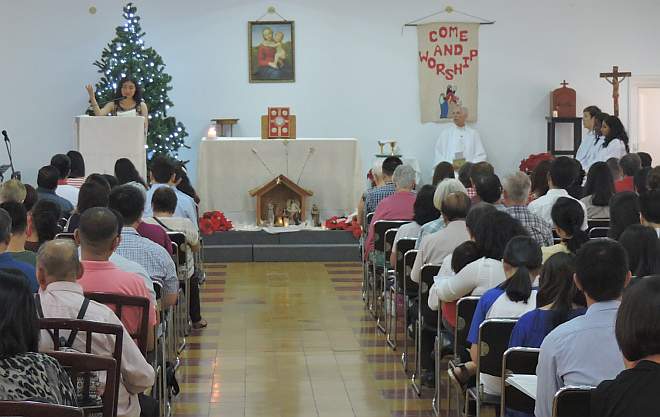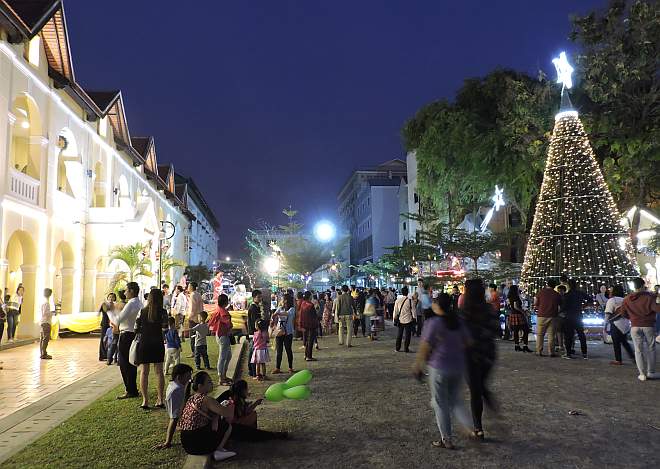 At 7:00 PM, I had a meeting with a representative from a donor in Japan. She is leaving tomorrow for Tokyo and has been the last two days in the provinces so after an evening mass on Christmas Eve was the only time we could meet to plan a new proposal for funding.