On Monday I said goodbye to the people in the offices in the Walsh Building and then took the train into Manhattan to the Maryknoll house there. I walked around the mid-town area for a while, just for old times sake, and then I went back to Maryknoll's 39th Street house from where I departed on Tuesday morning.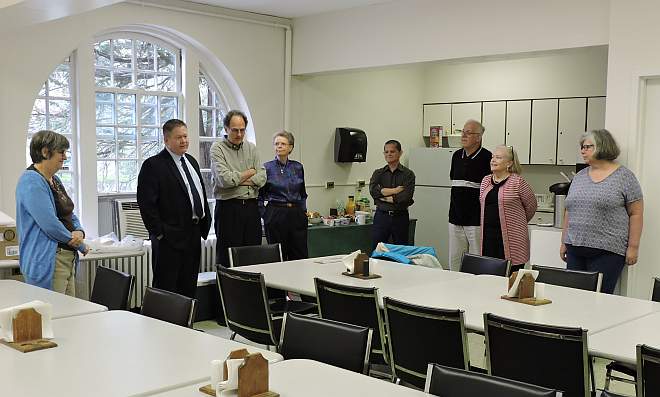 I was saying goodbye to all the staff at the Walsh Building while they were saying hello to Charlie Dumas, the new major gifts officer (with tie) who started work for Maryknoll Lay Missioners that day.  It was good to be able to meet him at the beginning of his time with us.
Then I got a taxi from Maryknoll to the Ossining train station where I got the 1035 train to Grand Central Terminus in Manhattan.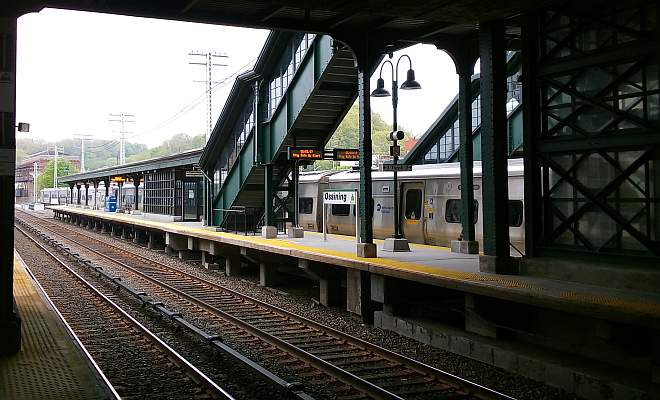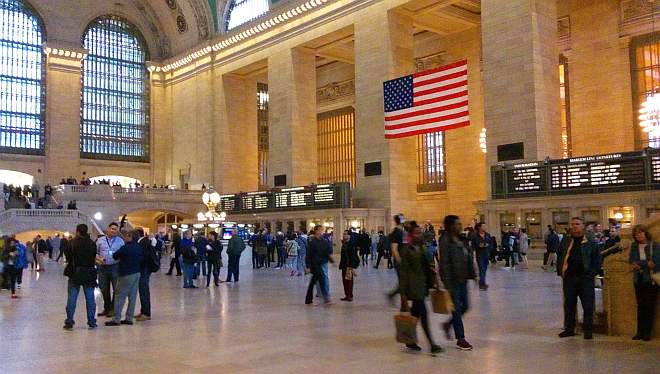 In the early afternoon I walked around mid-town Manhattan, first going over to the United Nations Building, the back across town the Empire State Building, and the back to the Maryknoll house on 39th Street (above).