4 November 2019

Today we traveled to Shalom Valley, a meeting center in a remote and rustic area of Kep Province, for our annual DDP all-staff meeting.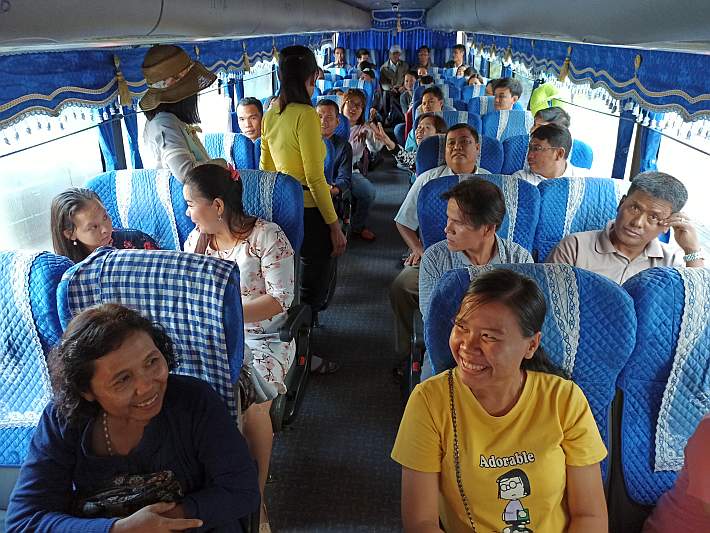 We got on the bus at 6:30 AM, starting from the DDP office in Phnom Penh. The staff from Kampong Cham came yesterday evening and stayed overnight to join us.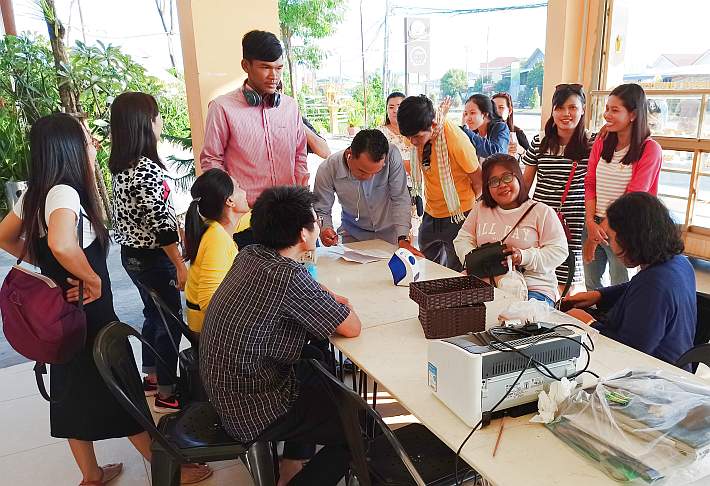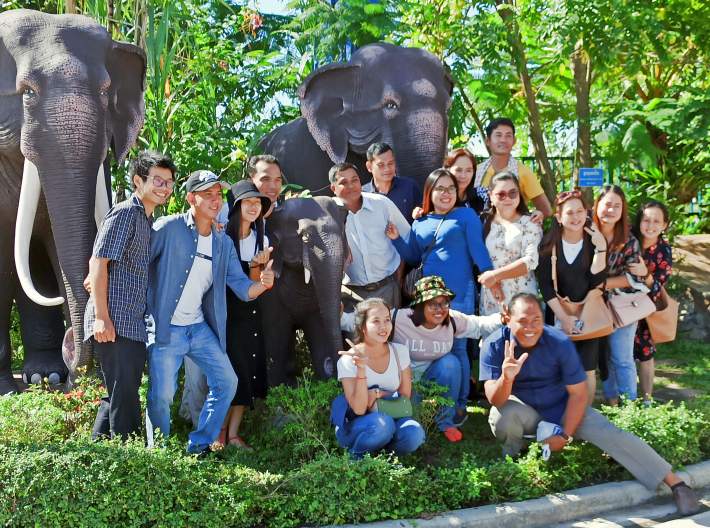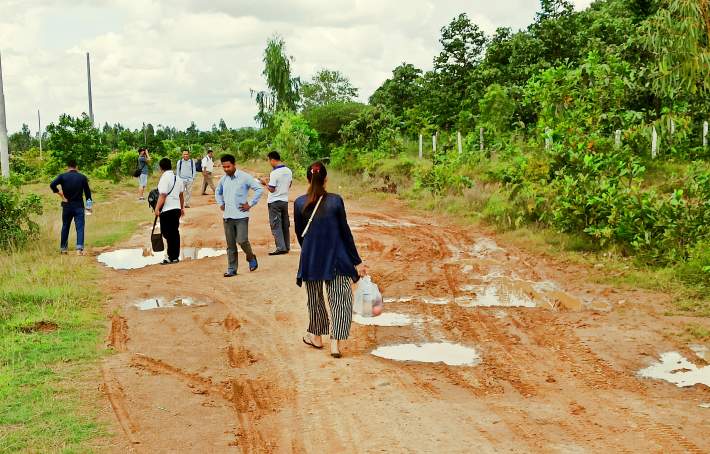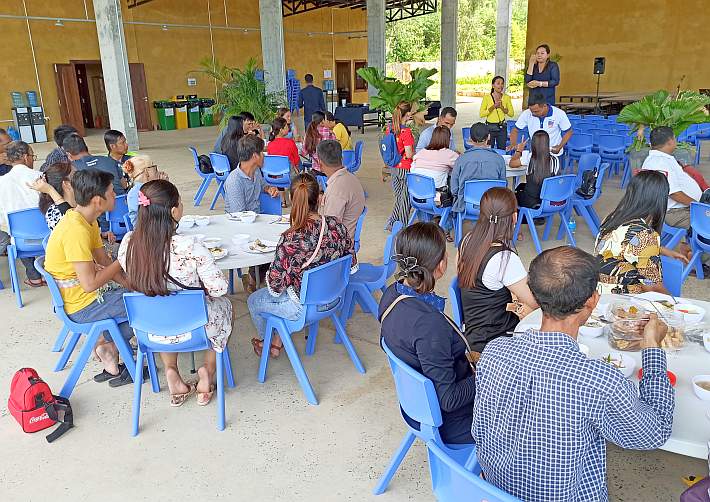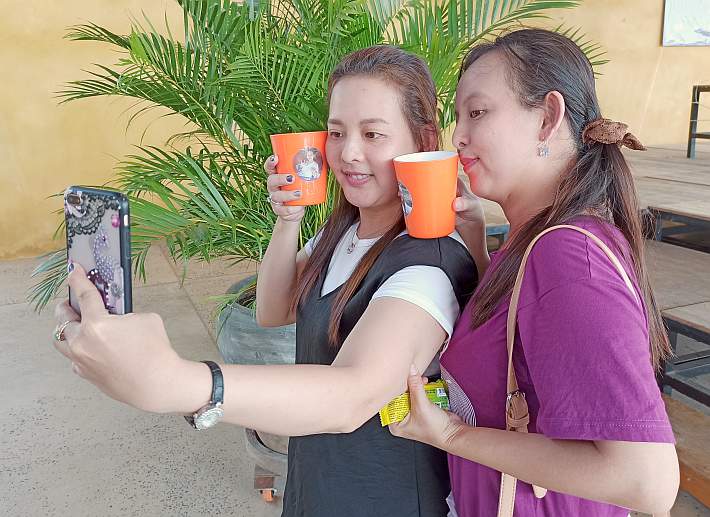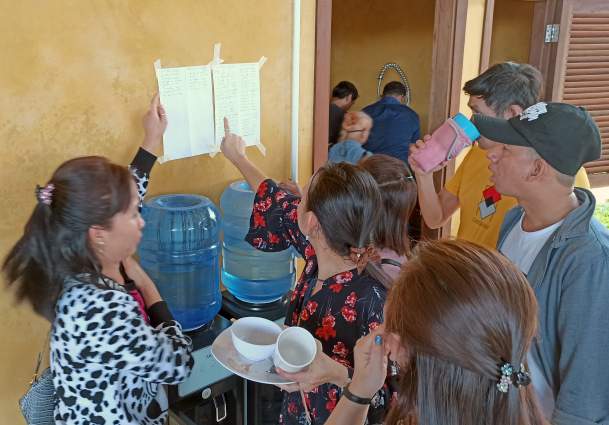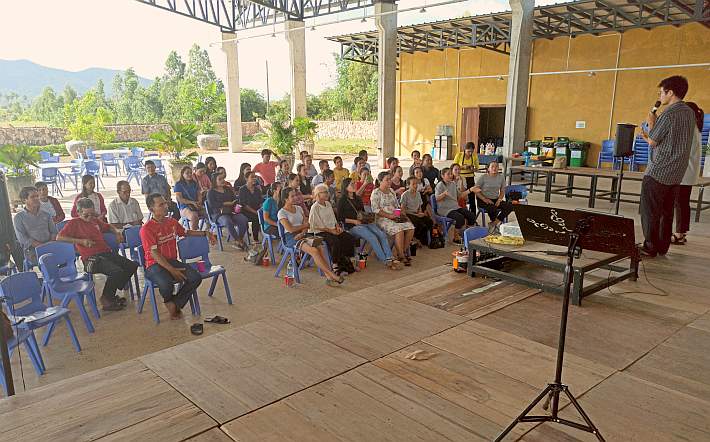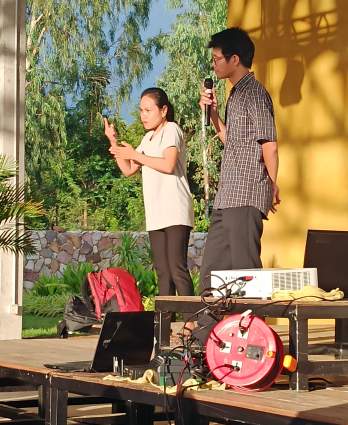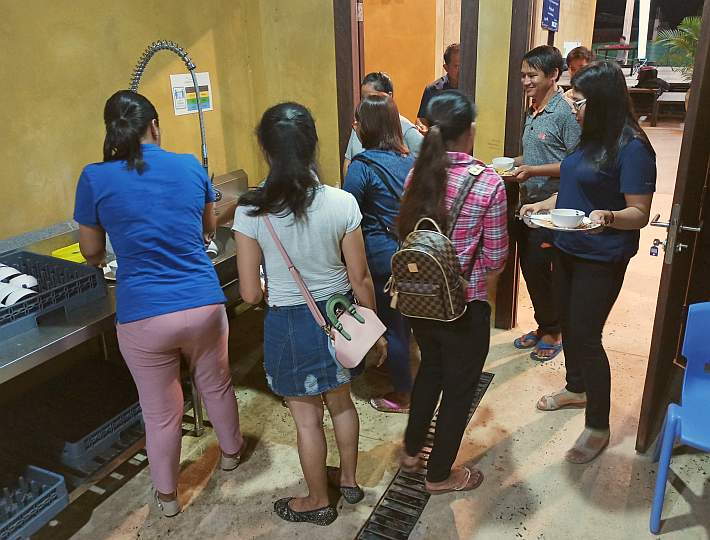 There was supposed to be an activity after supper but people were too tired and most headed to bed early.